1-2 hour service
Bring your inspiration photos, veil and hair pieces or flowers to create your wedding day dream style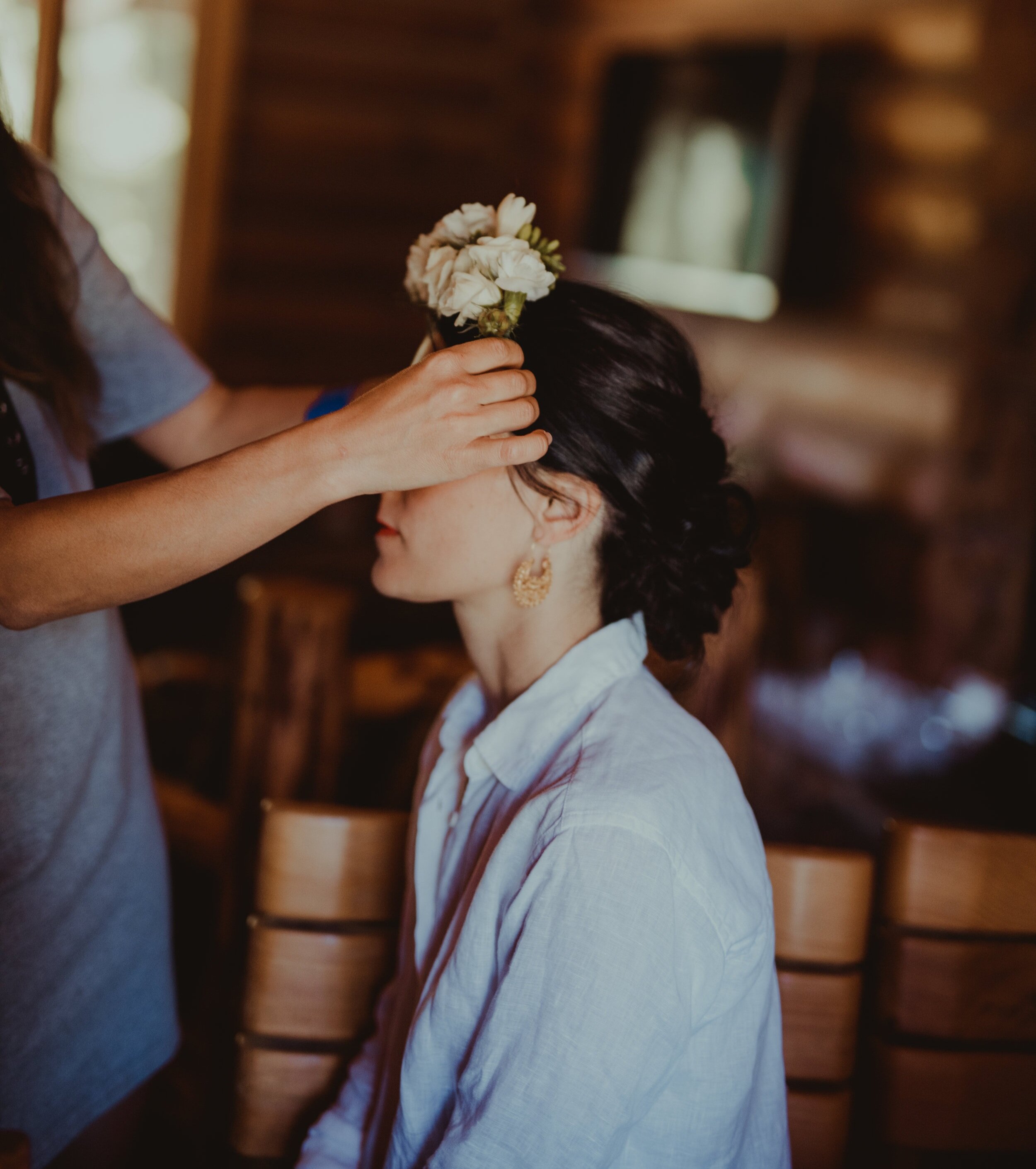 We will meet on location at your wedding venue, prepared and fully equipped to transform your hair and makeup into the beautiful wedding look you have dreamed of.
Services include travel within 10 miles of Hood River.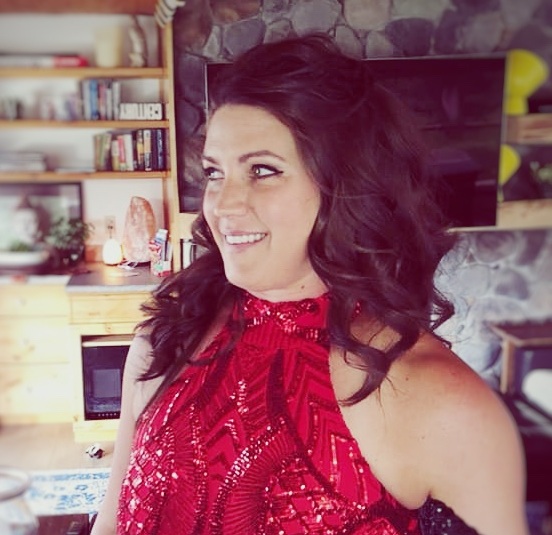 Wedding attendant hairstyle
45 min service
Bridesmaids, mother and your lovely grandmother will have a beautiful hair design to match your wedding theme and your style
Hiring a professional hair and makeup artist is one of the most important steps you can take in making sure you wedding day is everything you dream it will be. It can mean the difference between being rushed, stressed and disorganized or calm, collected and confident. You want your wedding day to be perfect, and having a professional on hand to help you look your very best goes a long way in that dream.
You need to decide what the best option is for you: to go to a hair salon ( let's say in Hood River, Portland or Bend) or find a freelance hairstylist who comes to you and will work onsite. Read more.